Our Company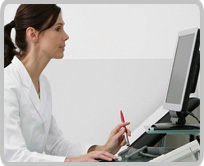 CIMplify believes that the physician's primary role is to provide medical care, not to act as a business manager, accountant or collection agency. Our company is distinguished by its advocacy on behalf of physicians, who are under assault today from many fronts, including third party payors. We are the kind of organization feared by forces working against physicians: one with state-of-the-art information technology and seasoned professionals willing to stand up and fight for physicians' rights.
Contact Us

302 Innovation Drive, Suite 240
Franklin, Tennessee 37067 USA
Phone: (615) 261-6700
Toll Free: (888) 232-7026
Fax: (615) 567-5059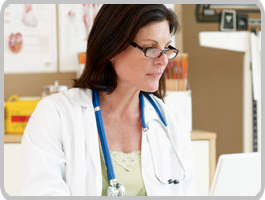 Management Learn more about our team.
Opportunities Do you have what it takes?
Guiding Principals CIMplify is the physician's advocate and has the organization, people and technology to offer invaluable information.... We believe your business will be different with CIMplify, and we know you'll recognize the value of our technology.
A physician-owned company, CIMplify has worked with specialty medical practices throughout the country since 1997. Early on, it was recognized as one of the largest national consulting firms serving specialty medical practices. It was during this growth that the importance of a coherent IT strategy became apparent, as did the need to provide 24/7 technical support.